ACHIEVE PERFECT ARROW FLIGHT

As bowhunters, our primary goal when tuning is to achieve perfect arrow flight as soon as the arrow clears the bow. Bowhunting with traditional equipment is a close range sport, so having an arrow leave the bow with perfect flight is paramount for penetration and lethality.
In this course you will learn exactly how to achieve the best arrow flight possible and which tuning methods best fit your current skill set.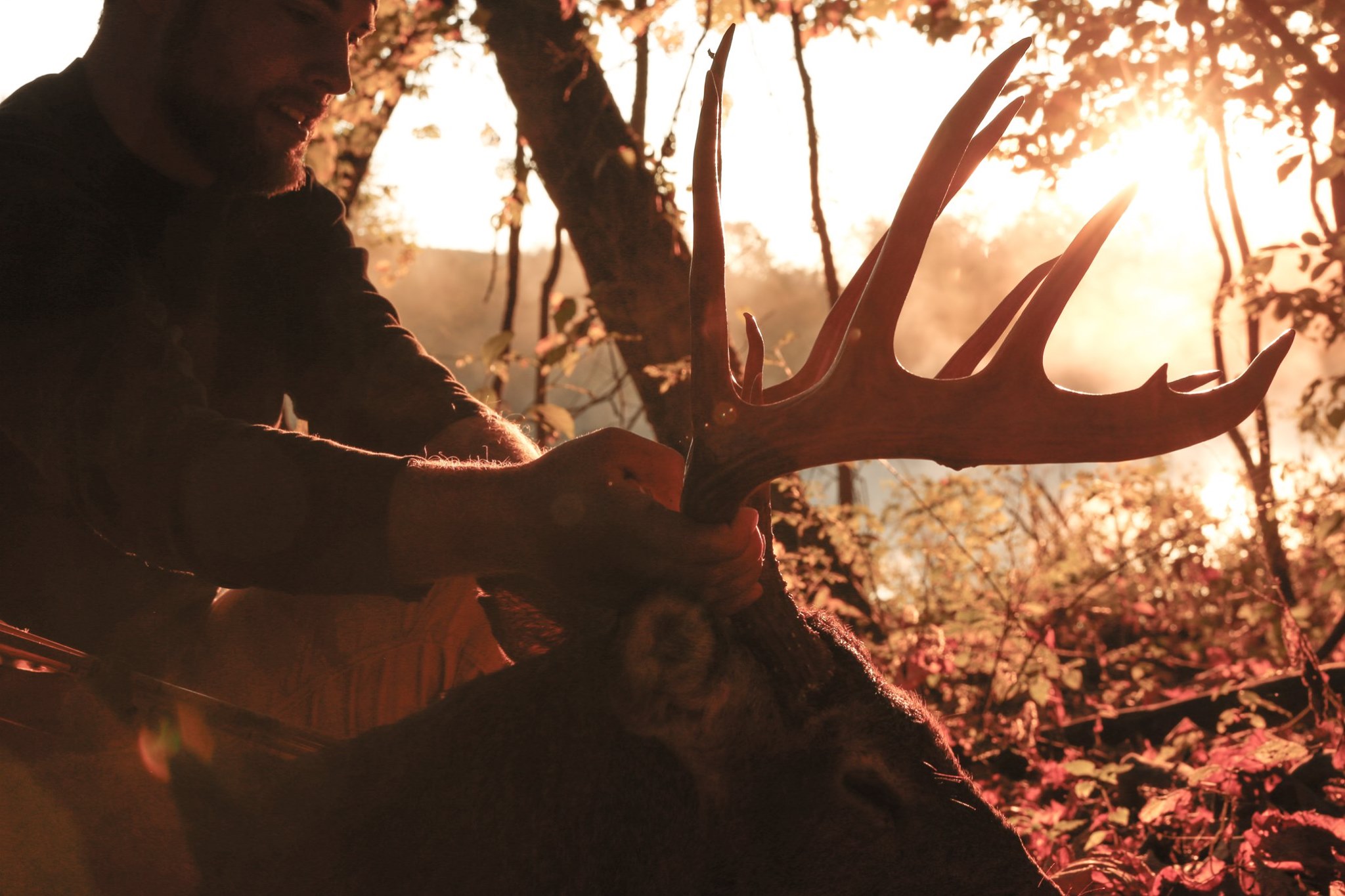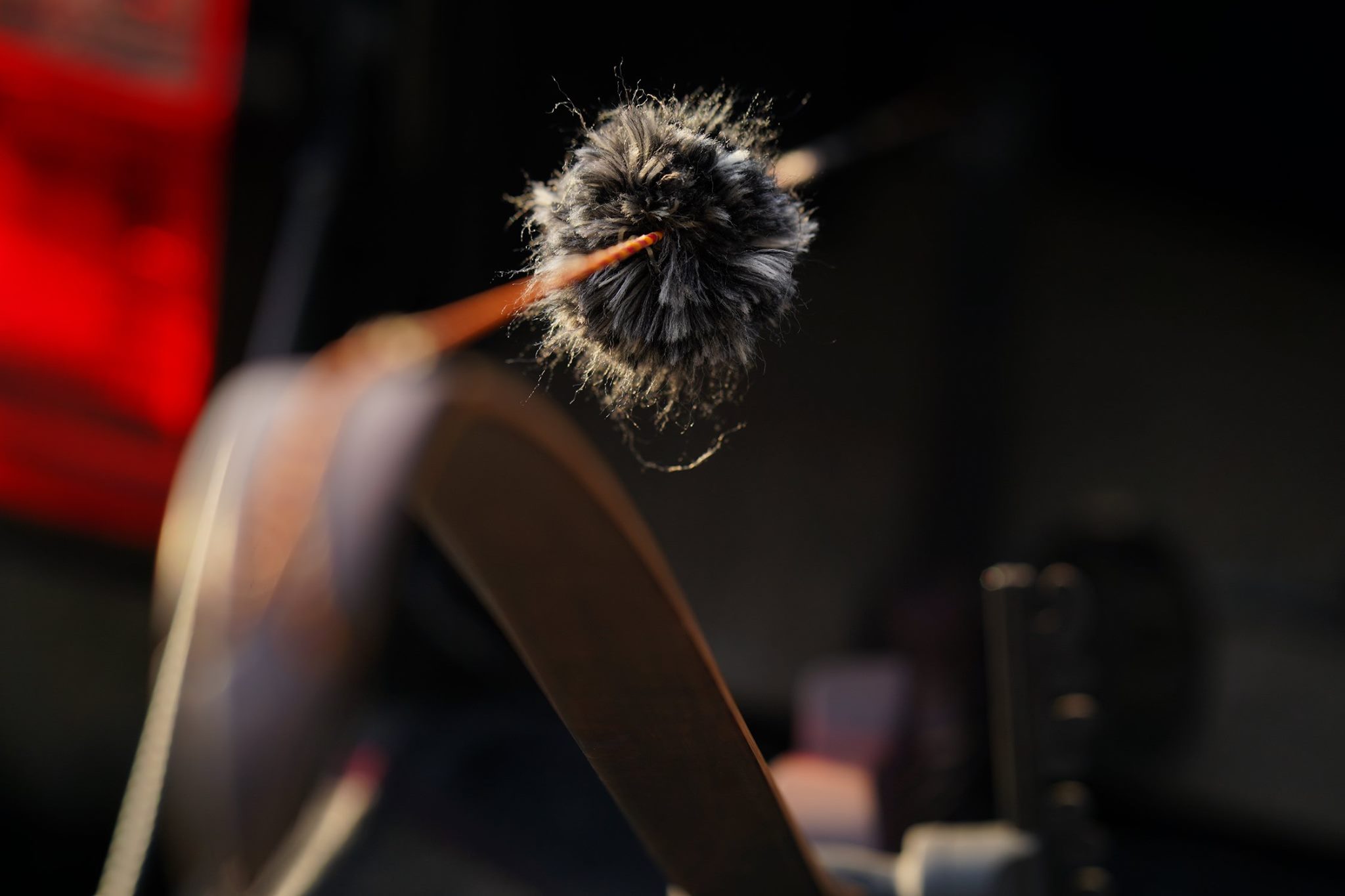 LEARN THE TRUE SCIENCE

In this course you will learn the physics of tuning and be able to apply it to a never before seen process.
This is a masterclass, with over 6 hours of step-by-step training, that will teach you the core principals related to the 3 pillars of a good tune:
The Archer, The Bow and The Arrow.


TUNING IS TROUBLESHOOTING

Tuning resources available on the market today prescribe a "simple process" for tuning a traditional bow. If you've ever tried tuning a traditional bow, then you know that sometimes things don't go very smooth, and it's anything but "simple".
You will walk away from this course with a firm understanding on how to troubleshoot your tune and isolate the true problem without sacrificing perfect arrow flight. This course will remove the difficulty, frustration and emotion from the tuning process and arm you with the tools to diagnose and tackle any tuning issues you may face.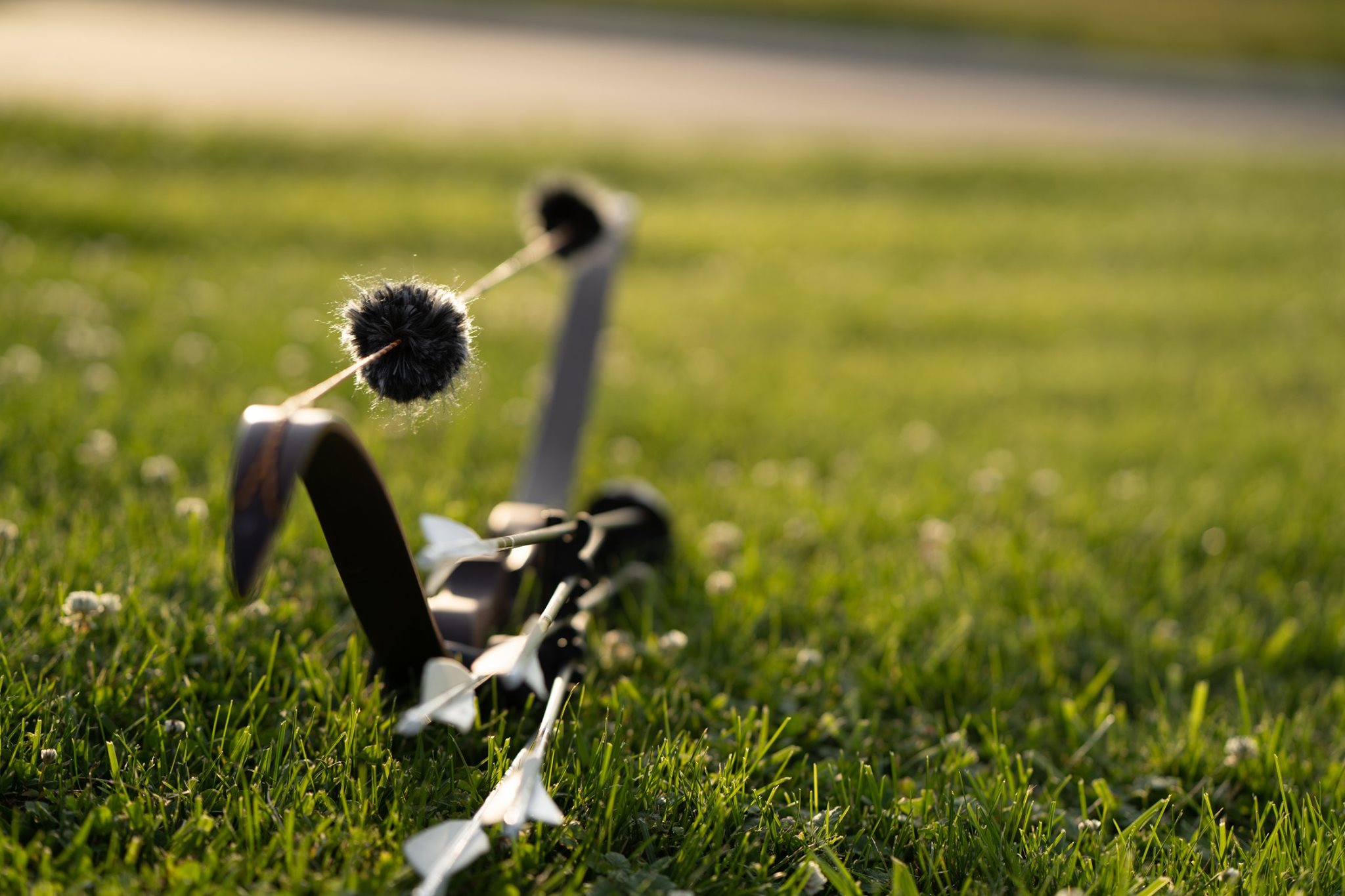 COURSE LAYOUT
Get instant access to 6+ hours of step-by-step training from Cody Greenwood. Starting in the class room and then heading to the range...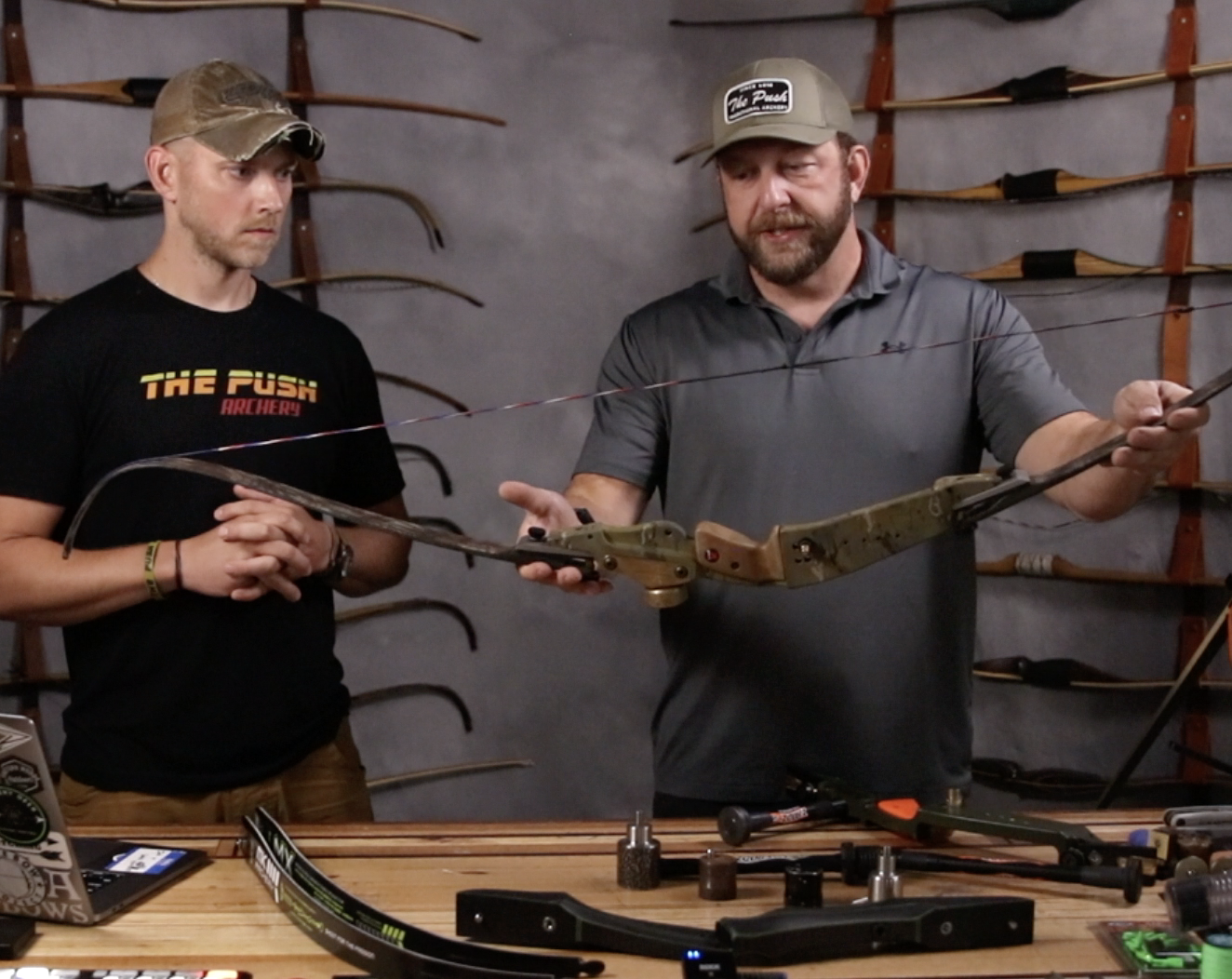 The Classroom

Within the classroom section of this course Cody and Matt will take a deep dive into the physics behind traditional bows. This is not a "talking head" lecture!
Cody and Matt will keep you engaged in in-depth conversation based lectures to teach you information never before discussed in the traditional community!!!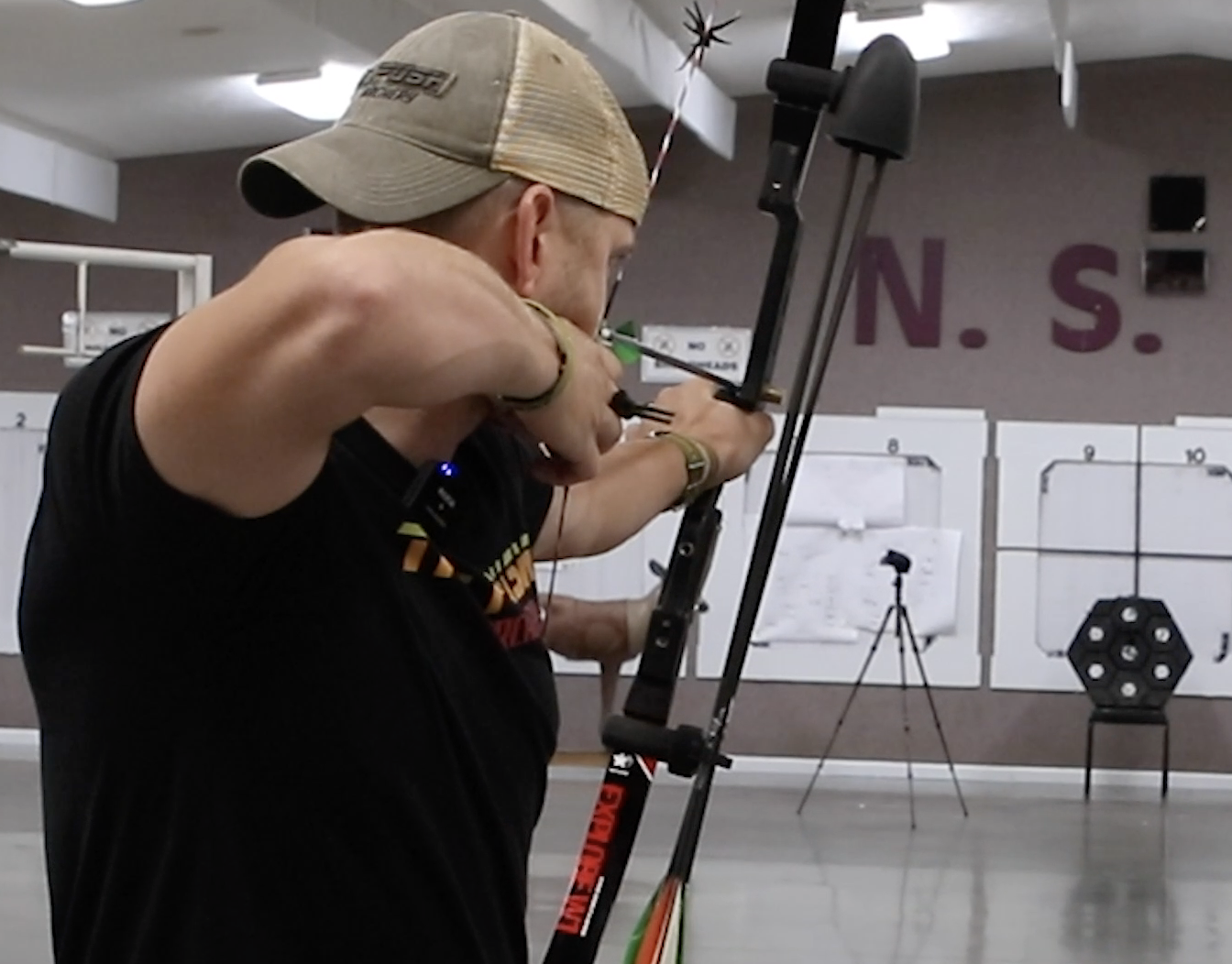 Tuning Methods

Within the tuning demo section of the course you will be shown the proper way to execute various different methods of tuning.
You will come away with a core understanding of the benefits of each tuning method and which one is best for you and your current proficiency level.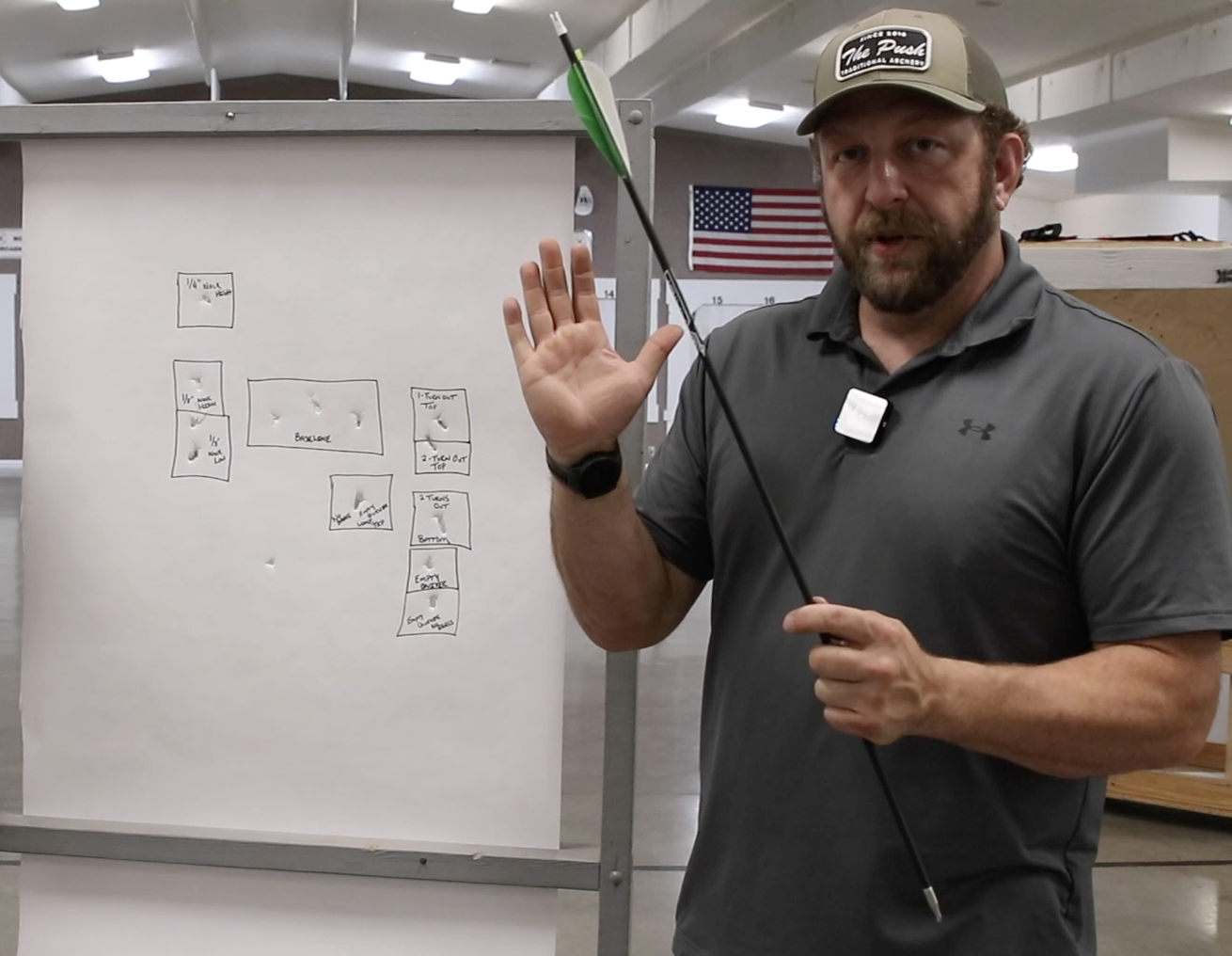 Troubleshooting

Tuning is not an easy cookie cutter process. Tuning is Troubleshooting, and in this section you will learn how to isolate and diagnose problems between The Archer, The Bow and The Arrow.
This section takes away the mystery and frustration of the tuning process. Here you will learn the logical scientific approach to tuning your bow and diagnosing any problem you may encounter while tuning.



WHAT YOU GET WITH THIS COURSE
Full instruction

on how to master the art of tuning a Traditional Bow, created for the Diehard Bowhunter.

In-depth instruction

on how to tune a traditional bow using never before discussed processes and best practices.

60+ videos

from 2 to 15 minutes long that are hosted by Cody Greenwood of TradLab and Matt Zirnsak from The Push Archery.

LIFETIME

access to class
WHO THIS COURSE IS FOR??
• Aspiring Archers (never shot before) - no experience is required
• New Shooters (1-3 years)
• Intermediate Archers (3 - 5 years)
• Veteran and Professional Archery Fanatics (5+ years)
WHAT'S NEEDED??
• Your favorite bow and other archery equipment
• Access to Range or Target
• Computer or Mobile Device with Internet Connection


MEET YOUR INSTRUCTOR

Cody Greenwood is a lifetime Traditional Archer who found this passion for the single string when he was a child, shooting bows with his Father.
Cody lives in Kansas where he works for Fortune 500 companies in the field of Investigative Data Analytics. Cody graduated from Purdue University where he majored in applied statistics.
Using his investigative analytics skill set, Cody formed The Tradlab, a full blown investigative laboratory used to debunk common myths, test bows and other equipment and improve the overall quality of information and equipment in the traditional archery community.
Cody Greenwood has selflessly given so much to the traditional archery community, purchasing Tuning for the Diehard Traditional Bowhunter is a great way to support him and The TradLab.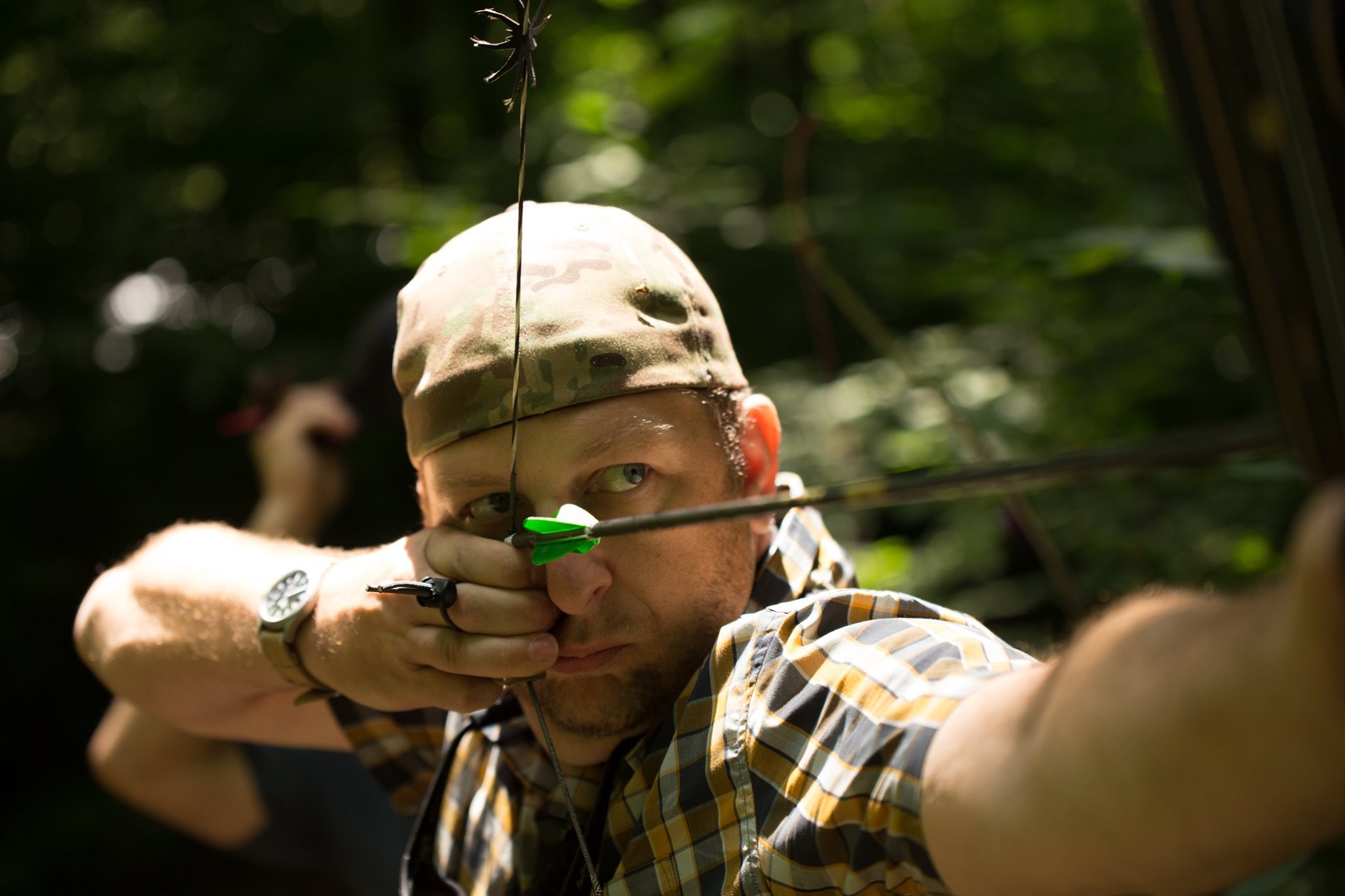 INCREASE YOUR PERFORMANCE IN THE FIELD
✓ Achieve Better Penetration
✓ Achieve Better Lethality
✓ Achieve Quieter Bows
✓ Achieve Better Cast