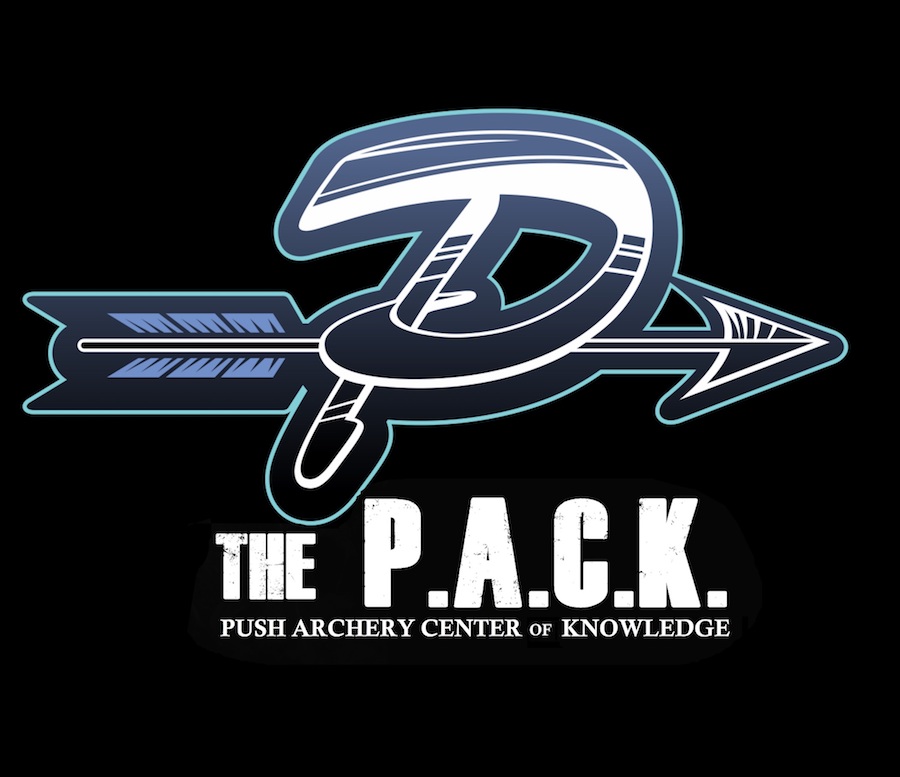 Welcome to The Push Archery - Center of Knowledge
(The P.A.C.K.)
Your source for premium instructional archery content, derived from the best coaches, champions and minds of archery.
We are in the process of editing, filming and planning many new courses. The P.A.C.K. will be an ever-growing source of archery knowledge, so stay tuned for a lot more to come and be sure to register to The P.A.C.K.
Explore each course offering by clicking on the course icons below.
We are very happy you're here!
If you are interested in adding a course to The P.A.C.K. or would like more information about how we can help, please email us at [email protected]
#GetPrimal #JoinThePack #ThePack