Masters Of The Barebow 1 - 5

Gain access to the entire ground breaking collection of Masters of the Barebow series films. Volumes 1 through 5 will improve your archery game and take it to the next level!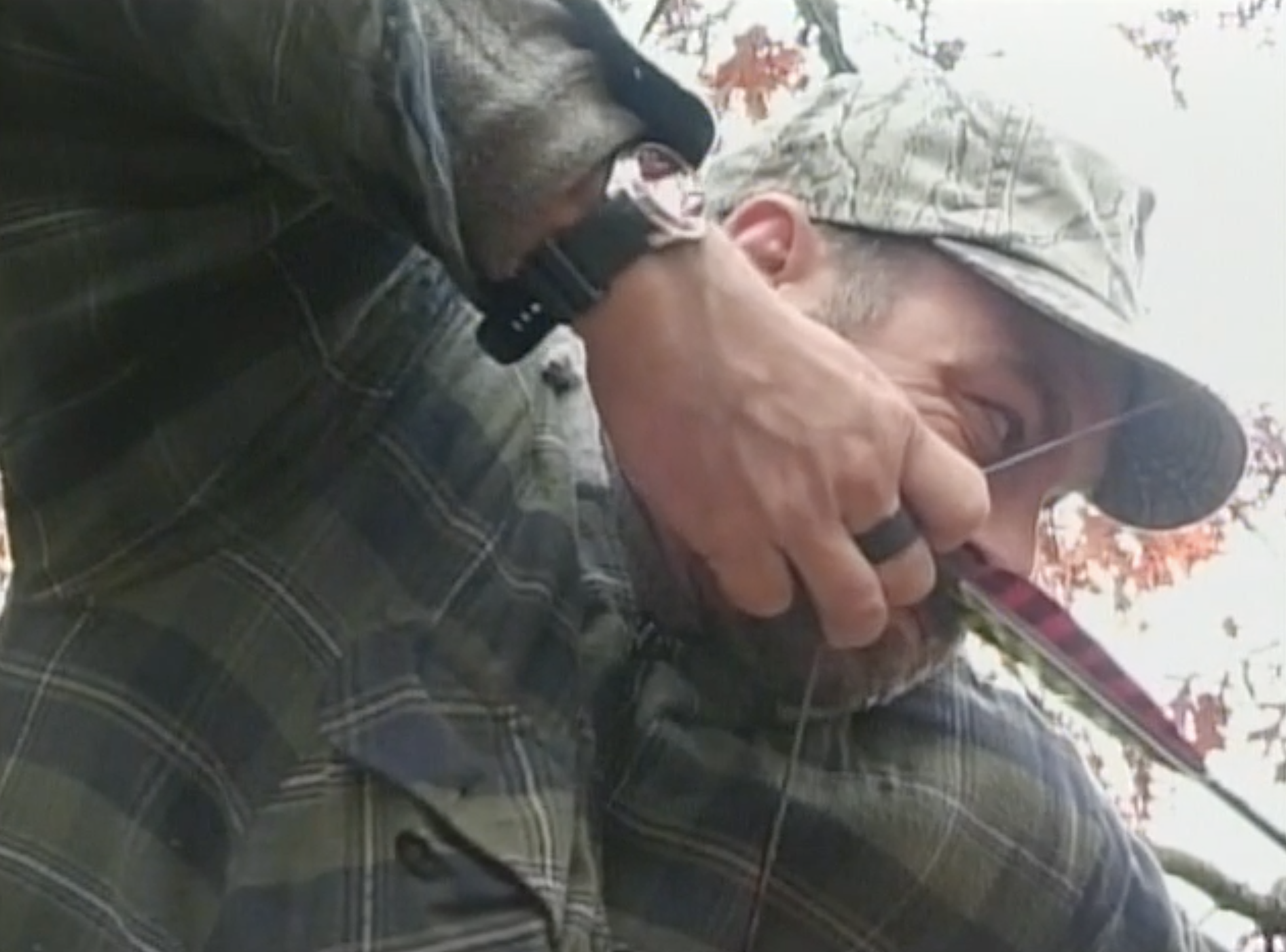 TVQ Hunting Films

Traditional Vision Quest hunting films and footage are included in this anthology of content. Follow the TVQ crew through older hunts that are guaranteed to get you amped up for hunting season.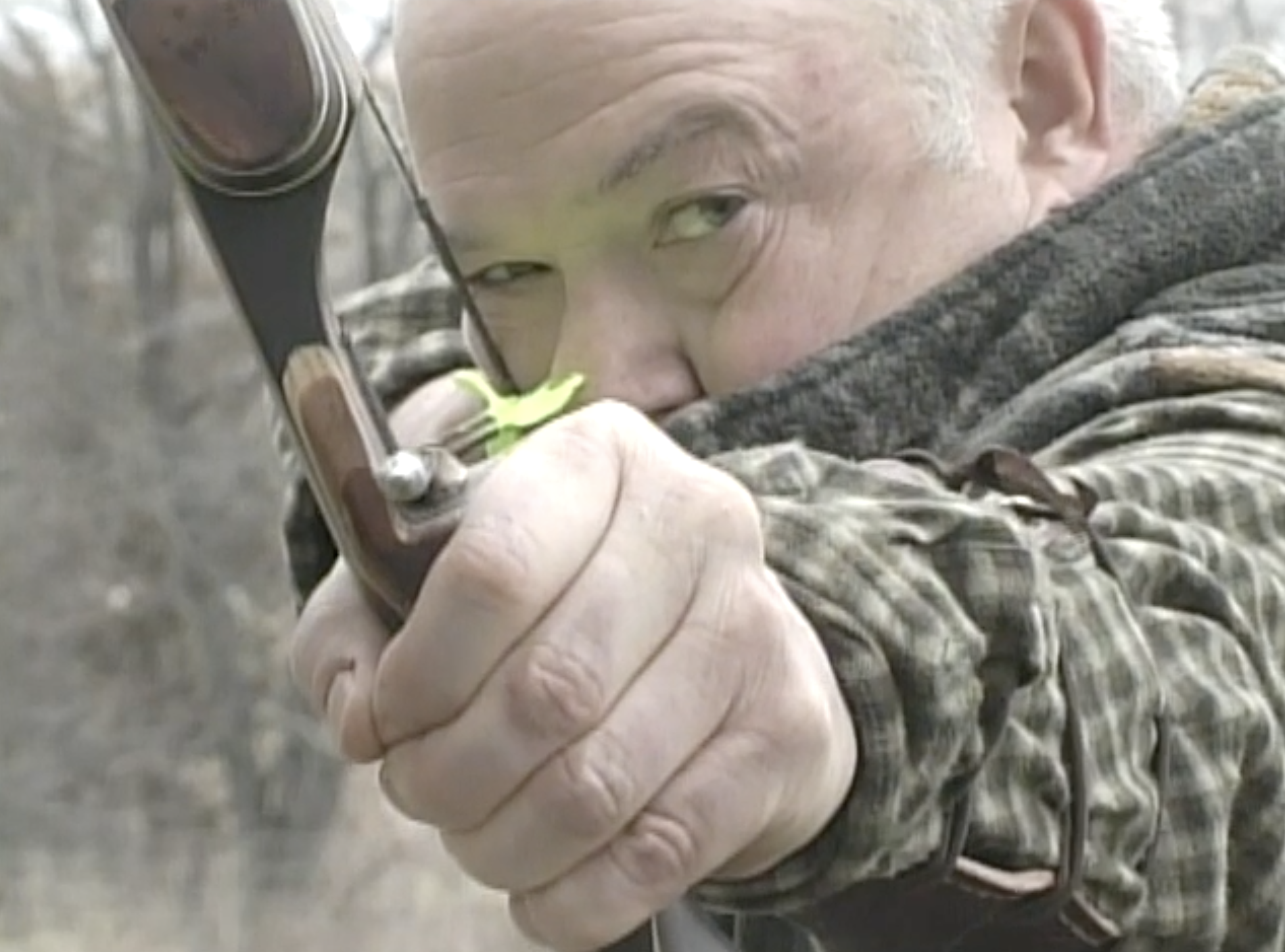 Never Before Seen Footage

We are very excited to bring you never before seen footage of the Masters, hunting footage and brand new tips and tricks clips from Denny and the team. This content will be continually added later.

Listen in as Denny Sturgis Jr from Traditional Vision Quest and Matt Zirnsak from The Push Archery talk in detail on the latest podcast about this amazing new Online Course!!!!


Over 10+ Hours Of Content!!!
This course is packed full of best in class instruction content topping out at over 10+ hours of instructional and hunting footage!
Whether you're looking to refine your shot on the range or in the field, this Traditional Vision Quest Anthology will help you reach your full potential.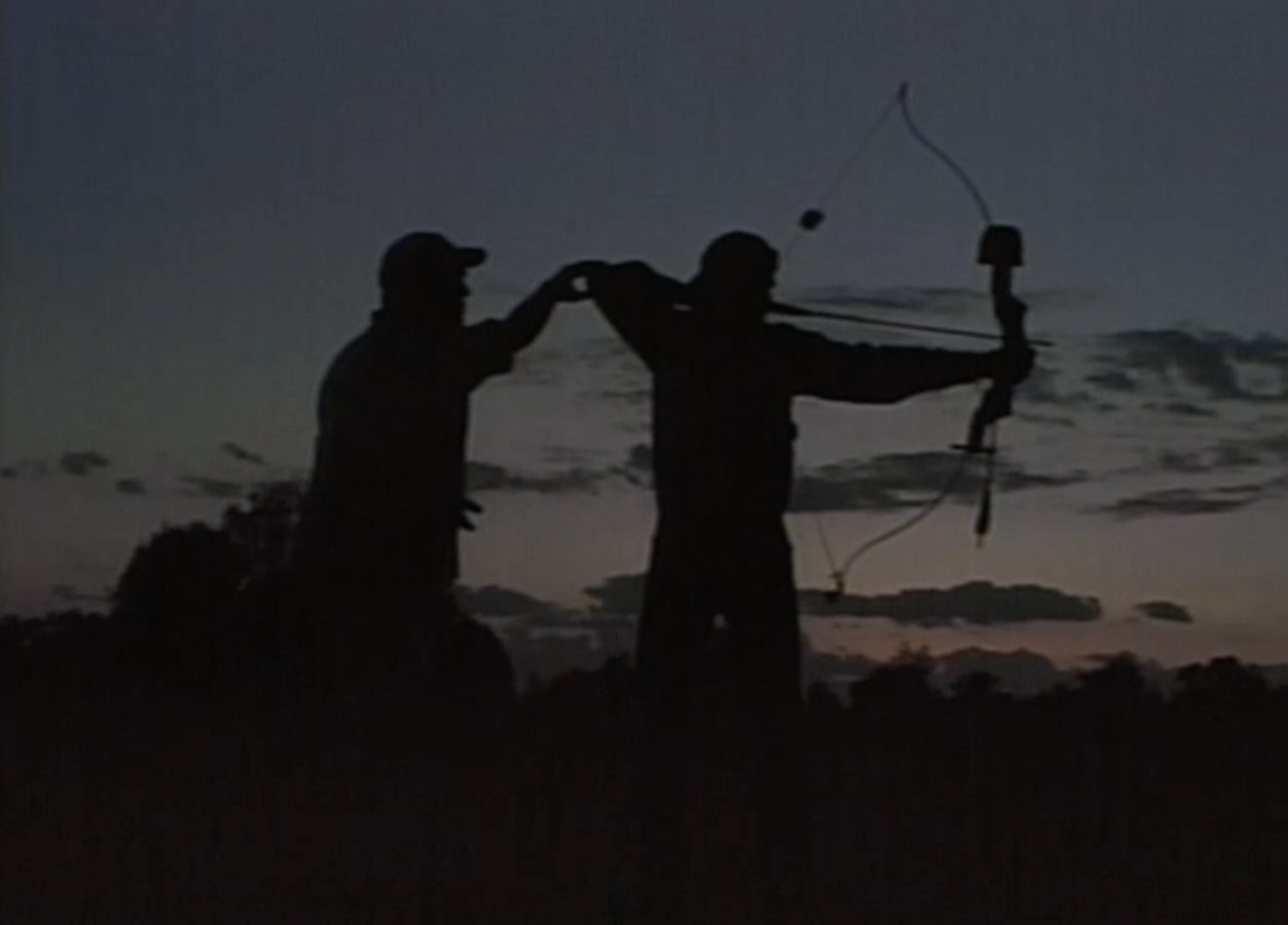 Check your inbox to confirm your subscription